Current information
Due to the dynamic pandemic with the new virus variant Omikron and possible intensifications that could also affect the trade fair and convention industry, Messe Karlsruhe, together with exhibitors, advisory boards and partners, has decided to reschedule LEARNTEC - Europe's largest event for digital education in schools, universities and the workplace - with foresight. The trade fair and the convention will now take place from 31 May to 2 June 2022 at Messe Karlsruhe.
"Trade fairs like LEARNTEC thrive on personal exchange and networking. The last few months have shown that trade fairs with around 200,000 visitors in Karlsruhe alone are not pandemic drivers," explains Britta Wirtz, Managing Director of Messe Karlsruhe. "However, what was still considered realistic a month ago and was very well received by our community has now turned out to be increasingly uncertain due to the sharp rise in the number of cases in recent days, the new virus variant and the announcement of renewed lockdowns. We are now accommodating our industry's request for a postponement."
Topic areas of LEARNTEC
Topic area school
How do digital schools work? Which new forms of learning and teaching arise through digital teaching materials and what factors must be taken into account? What form do optimal learning and the teaching of media skills take?
Topic area university
Universities in the digital age – visit our programme of presentations university@LEARNTEC and discover many more different ideas for your university on all three days of the trade fair.
Topic area corporate
The growing trend towards digitisation is changing the way in which we live, teach and work – both today and in the future. These days, practical, life-long education is scarcely imaginable without the use of digital media.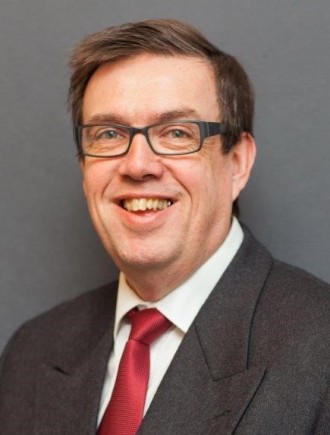 The LEARNTEC specialized trade fair offers me the perfect location to experience, test and scrutinize the latest trends and technologies related to the topic of e-learning. National and international vendors and lecturers provide me with competent information and show me specific perspectives about the topic of digital and social learning. LEARNTEC also offers opportunities to network with colleagues, partners and vendors, and to discuss practical applications and trends in continuing education.